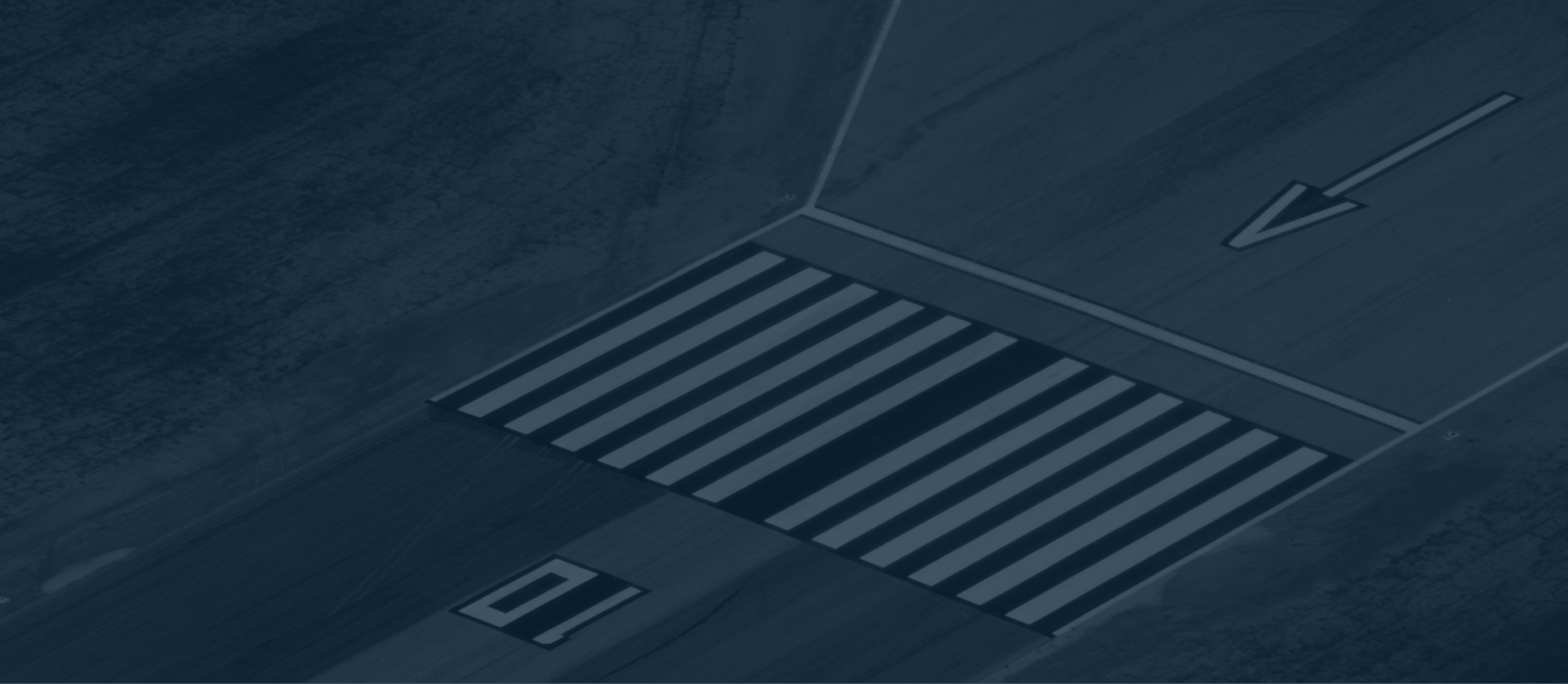 Simplifying Aviation
Simplifying
Aviation
Award Winning Software
We develop award winning software that helps simplify aviation.
CASA Approved Products
We ensure compliance at every level.
Comprehensive Customer Support
Our team is here to help you every step of the way.
Global Reach
Worldwide software solutions and support.
Welcome to AvSoft
AvSoft Australia is an independent, Australian owned, multi-award winning company providing global software development solutions that simplify the aviation experience. The professional customer focused team builds and maintains technically advanced products capable of meeting the requirements of a broad range of pilot operations both now and into the future.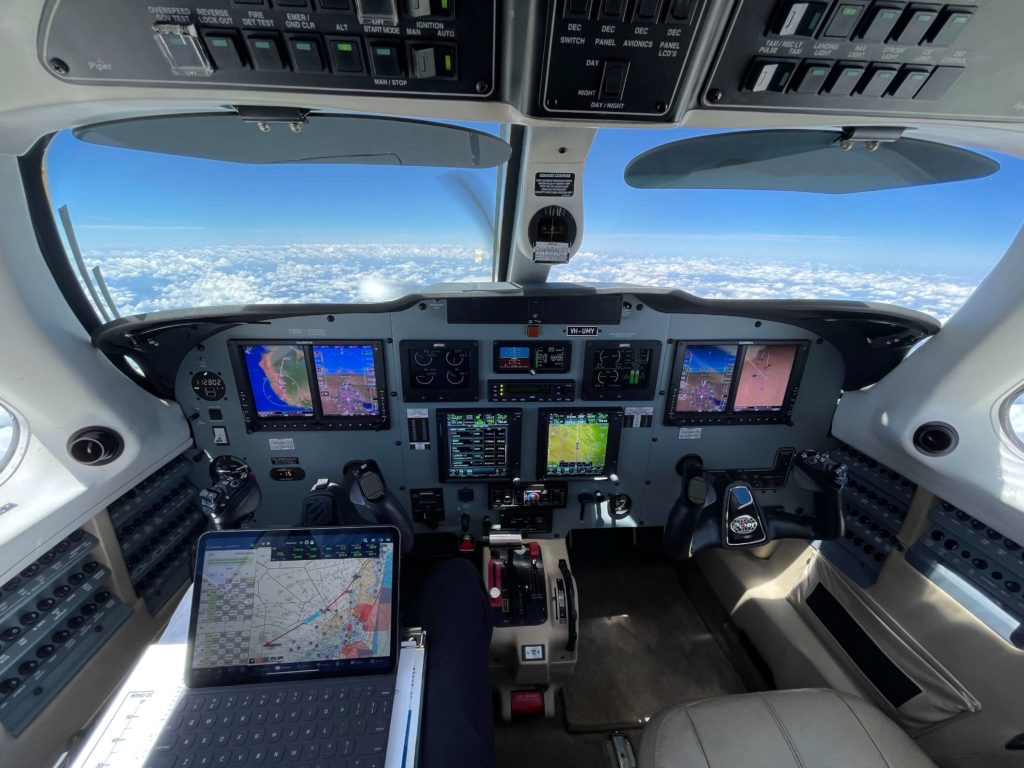 AvPlan EFB is a global offering, providing pilots with subscriptions in Australia, New Zealand, United States and Europe, as well as worldwide charts.
AvPlan EFB is a Part 175 CASA approved electronic flight bag for pilots enabling them to plan, brief, file and fly. The software application for iOS and Android devices offers unrivalled weather information, synthetic vision, weight and balance, live traffic, easy NAIPS flight plan filing and access to NOTAMs. The AvPlan EFB app is simple to use and suitable for local VFR recreational pilots through to professional IFR operations and aviation organisations.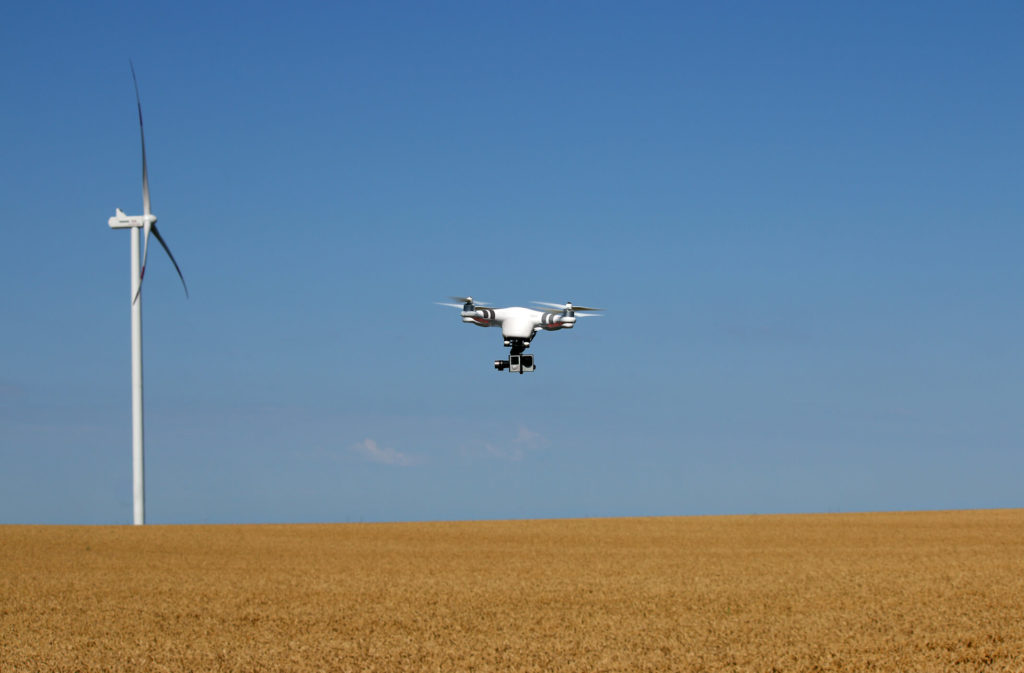 ok2fly is Australia's home-grown premier drone safety app. It accurately depicts the operational landscape, no matter the time of the day, the type of operation or changes in airspace. ok2fly understands the needs of pilots and has developed the app to help streamline the drone flight planning process.
ok2fly is fully CASA approved and integrated with the CASA RPAS Platform.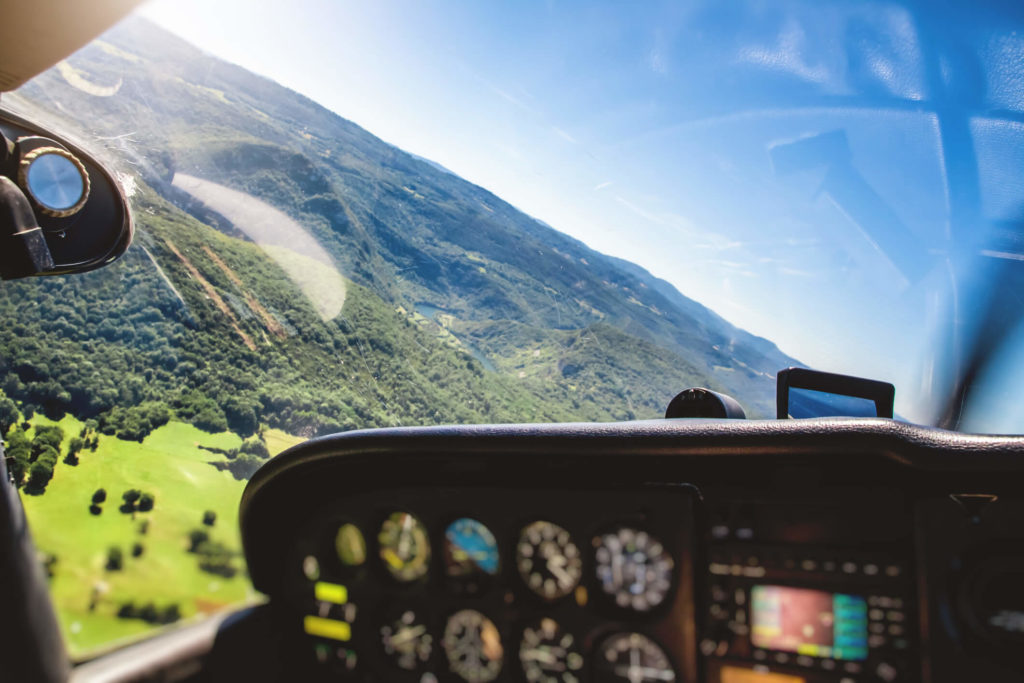 Command Flight Planner is a trusted full function computer-based aviation flight planner suitable for both VFR and IFR flight planning in Australia. Plan, submit and brief for your next flight using CFP.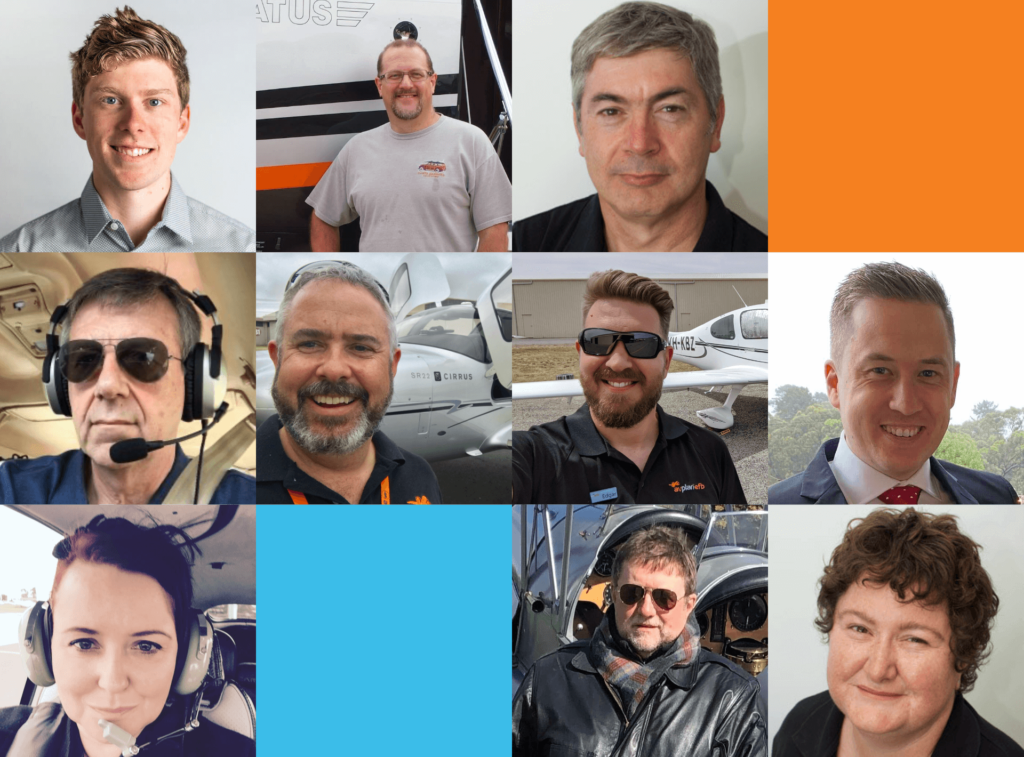 We are AvSoft
AvSoft Australia is staffed by aviation and IT experts. The team is passionate about aviation and have pilot skills ranging from student pilot through to the commercial pilot level. They appreciate aviation software must deliver high levels of utility and performance and pride themselves on providing outstanding customer support.